01. // Trivia Question ...
How Did Cloudhappen form?
Cloud is composed of water droplets, ice crystals and particles. Similarly they are different things that comes together to create a cloud. Therefore each element adds something unique to the mix and is key to the process.
That is the story of a cloud as well as Cloudhappen when 3 different people shares the same vision to achieve something bigger than they can alone. As a result Cloudhappen was born, a company that embraces our uniqueness, and the strength that individuality brings when they come together with a single goal.
An  idea that nobody can climb the ladder of success by themselves. TEAM – Together Everyone Achieves More.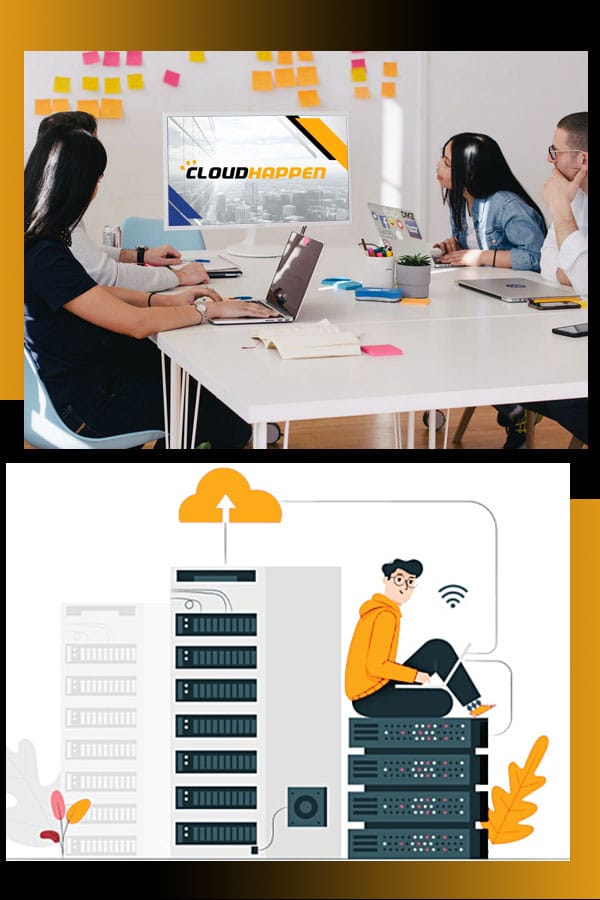 02. // Experience. Execution. Excellence.
What We Actually Do
Leading Backup & Email Solution Provider
Here at Cloudhappen things actually do happen. Our team are hands on people, those that walk the talk. Cloudhappen is powered by a dual core processor. One core is powering our Backup & Recovery segment while the other core will be executing the enterprise email segment which is Zimbra.
For backup and recovery, our team is equpped with software & hardware solutions.
Firstly we have Synology NAS & Cloud which is catered mostly for the SME market. Synology offers simple and easy to use features such as file sharing, folder sync, backup recovery & many more.
Secondly, for the larger corporations we have TrueNAS, a backup solution that is designed for critical storage applications and available as hybrid and all-flash storage systems that provide high-availability, ecosystem certification, enhanced performance and fully customizable.
Lastly, for unifying data protection & cybersecurity to protect all data, applications and systems we have Acronis Cloud Backup. Combining backup with anti ransomware technologies, Acronis Cyber Backup delivers the cyber protection that today's organizations need to avoid costly downtime, unhappy customers, and lost of revenue. It protects any workload, scales without limits, and saves you money.
Now let us move to the email segment. Zimbra is an enterprise-class email, calendar and collaboration solution built for the cloud, both public and private.
For large organizations that wants Data Sovereignty, Zimbra's On-premises or Private offers multiple ways to install and run your email server. 
Zimbra does not share any customer data with anyone.
Zimbra is the only major email provider who offers a free, open source software (FOSS) version. This means our code is available for code audits, a requirement of many governments.
With all these in mind, you can rest assure that your email is totally safe & secured.
03. // Zimbra Collaboration
Malaysia's Leading Zimbra Collaboration Solution Provider
Cloudhappen is a technology company that provides expertise in enterprise grade email. By using Zimbra Collaboration Suite & Linux Infrastructure, we were able to start from consultation, planning, deployment and all the way to after sales support.
Our team consist of highly trained Zimbra & Linux Certified Professionals providing the latest technology and infrastructure to support the modern businesses. We start right from the core which is at the server level and work our way through the best utilization of firewall and security tools to protect email system.
Cloudhappen is the Authorised Partner of Zimbra as both Value Added Reseller (VAR) in Malaysia and Zimbra Hosted Email (BSP). Our superior strength in Zimbra knowledge made us one of the main Zimbra partner in the Asia Pacific Region.
04. // Our Services
Our Leadership Team
We are dedicated to give SME's the advantages, power and opportunity to compete and benefit from the latest technology.
Tommy Chong
Co-Founder of company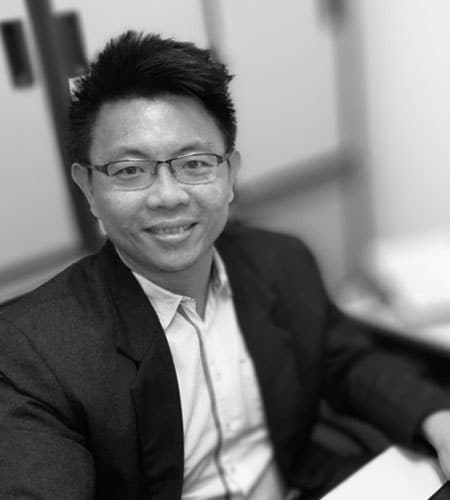 Kevin Chan
Co-Founder of company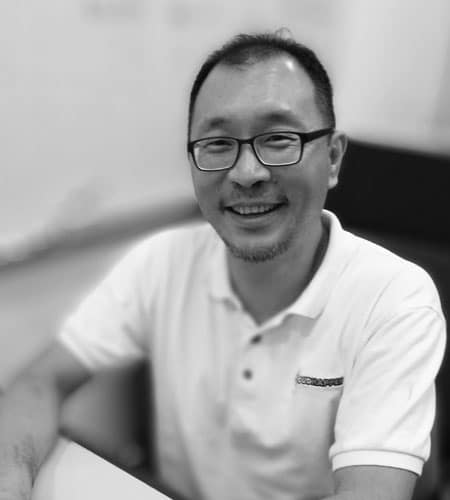 05. // Client's We Serve
We Are Proud To Serve These Customers Across Asean