01. // Zimbra Cloud
Zimbra Cloud Email + Every App Your Business Needs to Succeed
Zimbra Cloud, email plus all your favourite apps and functionality. Everything you need is built-in. Hence launching Zoom, Dropbox, Slack, Webex +++. All just one click away! Suitable for small and medium businesses and prosumers.
Zimbra Cloud Email & Collaboration Productivity Suite features contacts, calendar, tasks, chat, file sharing, videoconferencing, document collaboration and file storage. Zimbra Cloud is ad-free. A professional business email with a responsive, modern interface. Thus compatible with desktop and mobile devices, and pre-integrated with popular apps like Zoom, Slack, Dropbox and many more for seamless office productivity.
Zimbra Cloud is ideal for businesses seeking a trusted, affordable collaboration solution that respects their privacy and data. Zimbra is proven to meet the diverse needs of millions of end users around the world and is now available in an easy-to-deploy, self-serve, business-first SaaS suite
02. // Zimbra Cloud - The Platform
Grow your business with modern, ad-free, integrated Zimbra Cloud™ email for Much Less using your own domain
Built from the ground up to lower TCO
Native on Cloud Infrastructures like AWS and Oracle
Users aren't locked-in – use built-in apps or link to any favorite tool
Highly available and flexible
Scales from one mailbox to millions
Optimizes high performance
Anti-Virus & Anti-Spam
03. // Zimbra Cloud Features
Zimbra Cloud Application – The User Experience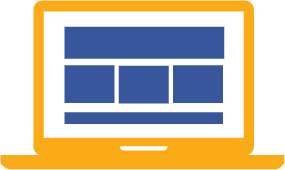 New UI so users can move seamlessly between desktop, mobile and tablet browsers with a consistent email and collaboration experience.
Designed for extensibility and features best- in-class, out-of-the-box integrations with Slack, Dropbox and Zoom, with many more underway.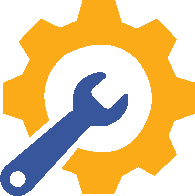 New Zimlet framework to customize Zimbra for high-end collaboration to simple business email.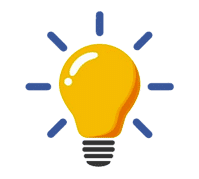 Complete email communications, contacts, calendar, file sharing and tasks. Thus increasing engagement and productivity. Add-ons available for messaging, videoconferencing, document creation and file storage.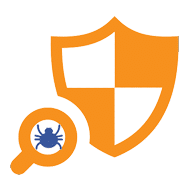 In order to provide extensive email protection, the best AntiVirus & AntiSpam is installed in our email server to protect your data.
05. // Zimbra Cloud Pricing
A New Way To Do Business Email And Collaboration
ZimCloud 5
RM 800
Annually
5 users
50GB per user
Pooled disk space
Antispam, Antivirus, ATP
30 Days Data Backup
Data Restore
WebClient
Zimbra™ Desktop
Standard IMAP, POP3, SMTP
Zimbra™ Professional Edition
Contacts, Calendar, Task
Collaboration
Zimbra™ Docs, Chat, Drive
Archiving & Litigation Hold
Exchange ActiveSync
Outlook Connector (MAPI)
Choose Plan
ZimCloud 10
RM 1,600
Annually
10 users
50GB per user
Pooled disk space
Antispam, Antivirus, ATP
30 Days Data Backup
Data Restore
WebClient
Zimbra™ Desktop
Standard IMAP, POP3, SMTP
Zimbra™ Professional Edition
Contacts, Calendar, Task
Collaboration
Zimbra™ Docs, Chat, Drive
Archiving & Litigation Hold
Exchange ActiveSync
Outlook Connector (MAPI)
Choose Plan
ZimCloud 25
RM 4,000
Annually
25 users
50GB per user
Pooled disk space
Antispam, Antivirus, ATP
30 Days Data Backup
Data Restore
WebClient
Zimbra™ Desktop
Standard IMAP, POP3, SMTP
Zimbra™ Professional Edition
Contacts, Calendar, Task
Collaboration
Zimbra™ Docs, Chat, Drive
Archiving & Litigation Hold
Exchange ActiveSync
Outlook Connector (MAPI)
Choose Plan