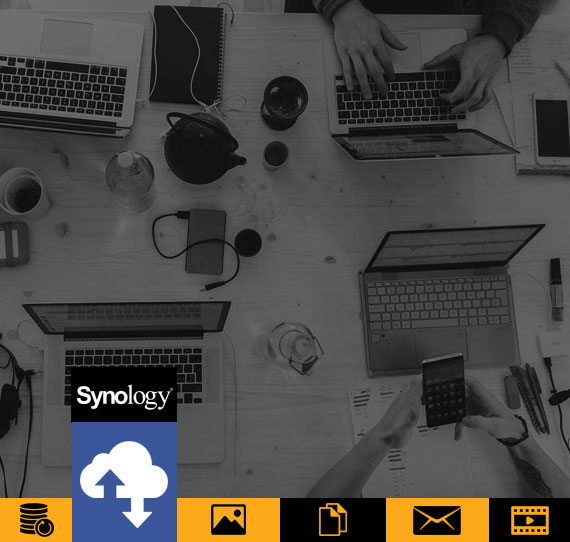 01. // Synology : Ready, Reset, Restore
Transforming The Way Businesses Manage Their Data
Synology Backup Solution transformed our data management entirely. Basically we are a leading food chemical company offering a versatile line of ingredients that have a successful use in food industry. Hence, up to date we have established it to a complete distribution and warehousing facilities supported by an experienced team in providing an exceptional service to all its valued customers.
As a result of MCO last year, we have started to implement working from home culture. Therefore most of our office staffs are working from home except for our warehousing team. During that period, from time to time we need to share private documents with certain department personnel and having to email in and out is a hassle. Thanks to Cloudhappen for introducing Synology Backup Solution to us.
What's more, now we can backup our data safely from our notebook with Cloud Sync, share our files & folders with secured password and enjoy photos & videos through an intuitive web and mobile interface.
01
Efficient Data Mngt.
Versatile file storage, sharing and backup you can depend on.
02
Optimized and Reliable
Designed and validated for our storage solutions.
03
Data Protection
Built for high performance and service continuity.
02. // First Step to Synology
You Must Have Data Backup and Recovery For Your Company!
Information and data loss can occur from multiple points of view. Since you've been fortunate enough to stay away from a gigantic loss of data doesn't imply that your karma will hold.
In fact the most commonly recognized causes are a unintentional mistake, staff or competitor theft, or your machine hardware crashes. Besides that, they also include natural disasters like floods, fires, or even a spilled mug of espresso.
Sadly, some entrepreneurs are as yet saving significant information in one storage space and not focusing on the backup solutions available. Most compelling evidence is that they are most likely saving everything on the hard drive of their notebook or PC.
03. // Synology Features
Easy-to-Use & Built for Everyone
DiskStation Manager (DSM) is an intuitive web-based operating system for every Synology NAS, designed to help you manage your digital assets across home and office.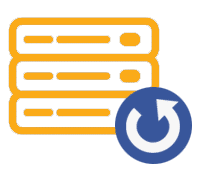 Protect personal data on computers, and business data on VMware, Windows endpoints, and SaaS applications.
Boost productivity with Office and Drive, streamline projects with Chat, set up a private mail solution, and so much more.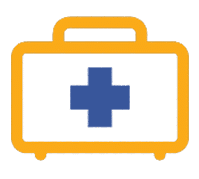 Protect data on NAS against unexpected hardware failure, natural disasters, and accidental deletion.
04. // Our Packages
Tailored Made To Suit All SME's
Software Backup Solution
RM 900.00
Yearly Package
500GB Cloud Storage
30 Days Backup
Up to 5 devices
Ransomeware Protection
Managed Backup Service
Powered by Synology
Choose This Package
Hardware Backup Solution
RM 2,500.00
Buy Off Package
Intel Celeron J4025
2-core 2.0 (base) / 2.9 (burst) GHz
Hardware Encryption Engine (AES-NI)
2GB DDR4 non-ECC
2 Drive Bay
SEAGATE IRONWOLF 3TB x 2
3TB Available Space
2 RJ-45 1GbE LAN Port
2 USB 3.2 Gen 1 Port
165 mm x 108 mm x 232.2 mm
2 Years Warranty
Choose This Package