Avoid Downtime or Loosing Important Document Data Files
Mobilizing your business data is an important factor to empower your team where they can be WORKING FROM ANYWHERE while effectively SHARE & BACKUP files.

GET ME STARTED NOW!
// YOUR BACKUP & DISASTER RECOVERY SPECIALIST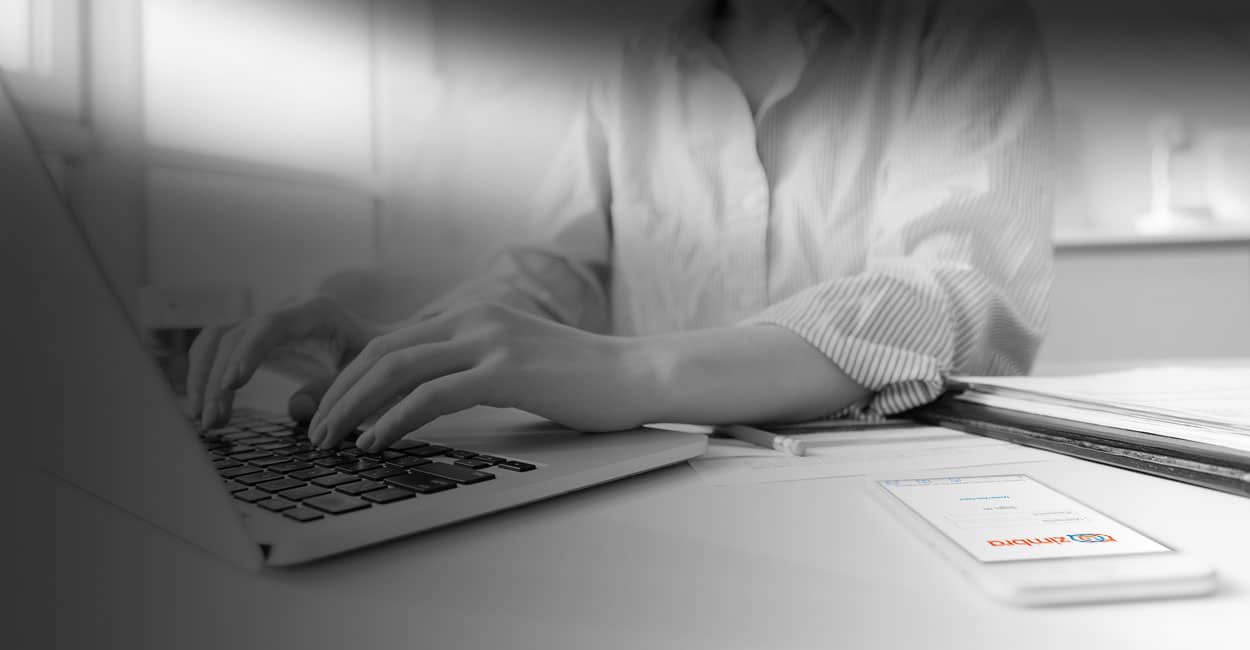 Stay connected with
your employees in a
UNIFIED MANNER
Zimbra EMAIL SOLUTION is ENGINEERED to handle millions and millions of email accounts. Not to mention that Zimbra email infrastructure is HIGHLY SCALABLE & RELIABLE.
// YOUR LOCAL ZIMBRA EXPERT
GET ME STARTED NOW!
SEND HIGH VOLUMES OF DOCUMENTS SECURELY & SAFELY
We MANAGE and BLAST more than 50,500 emails on a daily basis to make sure it reaches the INBOX. You can send any structured documents to thousands of recipients in a single click.
// YOUR EMAIL BLASTING SPECIALIST
GET ME STARTED NOW!
01. // Help! My Windows & Hard Disk Crashed
Can I recover and restore all my data files after reformatting?
The answer is you CAN'T. Recovering all of your precious data is almost impossible unless you have done a backup. For this reason we have design a few solutions that will automatically backup all your emails and files onto the cloud storage or schedule a backup to upload to a network attached storage device. NOW, without a doubt, you will be able to sync and restore all your precious emails and data files.
Network Attached Storage
Enables you to manage, secure, and protect your data remotely.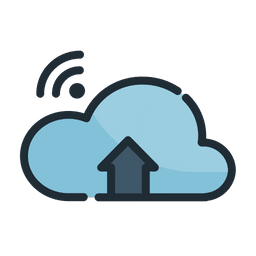 Cloud Storage
Secure & Best-In-Class Offsite Cloud Storage for Reliable Data Protection.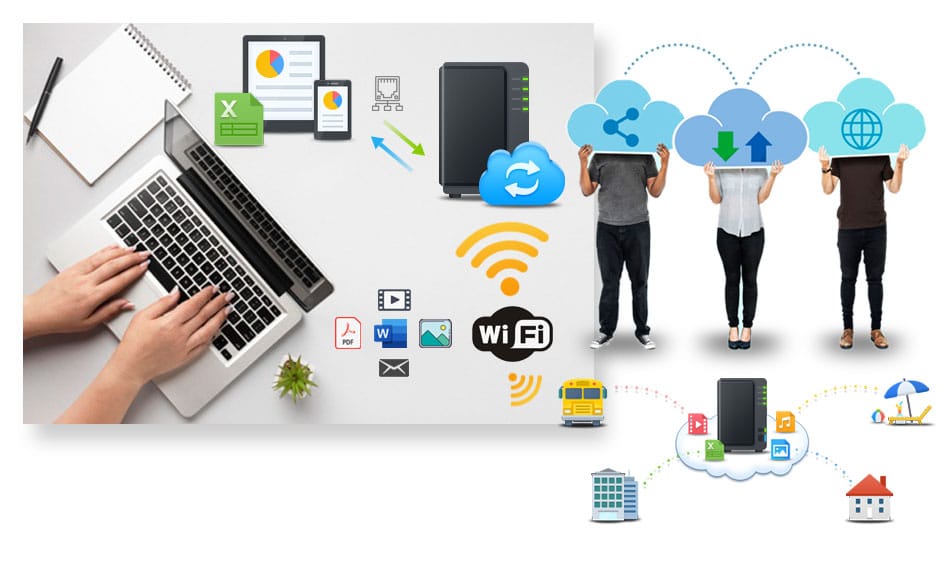 02. // why choose us
Simply Because You Can Leave All Your Worries To Us So That You Can Sleep Soundly At Night.
Backup alows data info to be restore from a previous point in time to assist the business with recuperating an impromptu disaster. Storing backup copy of data on separate medium is critical to protect against primary data loss or corruption.
Zimbra Collaboration Network Edition provides cryptographic security services for email: authentication, message integrity, non-repudiation of origin (using digital signatures) and privacy and data security (using encryption).
03. // Our Case Studies
Glad That We Found Cloudhappen
"Thank you Cloudhappen for introducing your BACKUP SOLUTIONS to us, if not all our data and emails will be lost when our server hard disk crashed."
Take some time to read some of the ADVISORY and SOLUTIONS that we've proposed to our clients. In fact, we manage to recover & restore most of their data files in many cases.
04. // Time To Speak To Us
Avoid Downtime & Daily Business Disruption
05. // Our Services
We Offer a Wide Variety of Backup & Email Solutions
With Synology Hyper Backup, you can easily back up your precious data files to a remote NAS & onto the cloud too.
ezBill can securely send any structured documents to thousands of recipients in a single click.
Acronis, a leading backup software, disaster recovery, and secure data access provider to all businesses.
Get one integrated solution with advanced security options at a price that's right for your business.
Zimbra is a secure enterprise class email & extensibility designed for collaboration superheroes!
An integrated suite of secure, cloud-native collaboration and productivity apps powered by Google AI

06. // Our Clients Testimonials
These Are What Our Clients Has To Say ...
Pestech International Bhd,
IT Manager of Company
"Cloudhappen is the authority in email system. They support us in a few systems migration from on-premise to cloud hosting and most recently Microsoft 365. All projects were completed successfully without significant downtime. Our email security and protection were hardens in the same time. We are getting less spamming and malicious emails nowadays. Their after sales service and support are fast and reliable. It is an advantage for us to keep a lean IT team. Their competitive pricing helps us to leverage business expenses and technology expansion."
KTA Tenaga,
Manager of Company
We first engaged Cloudhappen in the 2017 due to their vast experience in Zimbra Email services. Not only is the team responsive but also reliable in handling various issues that are related to Backup and VM's Server.